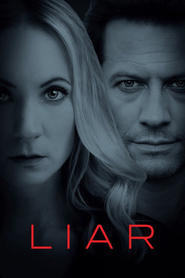 Liar
A teacher and a surgeon are rocked by scandalous accusations after they enjoy a seemingly innocent date.
The Red Road
Lines will be crossed when tragedy forces two men, a mesmerizing ex-con and an embattled local cop, to face the secrets of their past. As these ...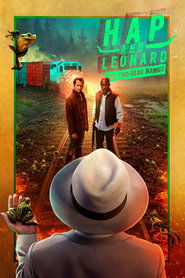 Hap and Leonard
A darkly comic swamp noir story of two best friends set in the late 1980s. Based on the novels by Joe R. Lansdale, the series follows Hap ...